De aankoop van lifting slings gaat bij Enduro Softslings samen met de best denkbare services. Deze services beginnen al in de planning- en engineeringsfase. Gedurende de levensduur verzorgen wij inspecties en onderhoud.
Wij staan u bij met raad en daad om het belangrijkste aspect in de hijswereld te waarborgen; veiligheid. Als betrouwbare en stabiele partner adviseren wij u graag. Om een hijsoperatie zo veilig mogelijk te laten verlopen moet het hele proces rondom de aanschaf van slings kloppen. Of het gaat om een volledig ge-engineerde lift, of algemeen verticaal transport tijdens dagelijkse routine. U heeft de juiste technische informatie nodig, de juiste beslissingen moeten worden gemaakt en de juiste certificaten en documenten moeten worden aangeleverd. Heeft u een vraag? Laat het ons gerust weten.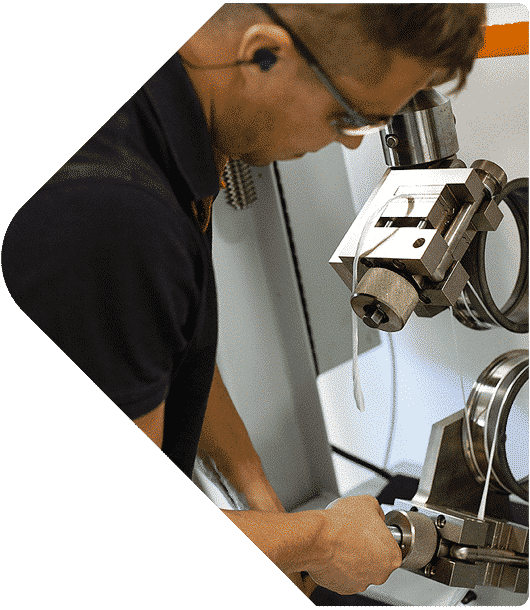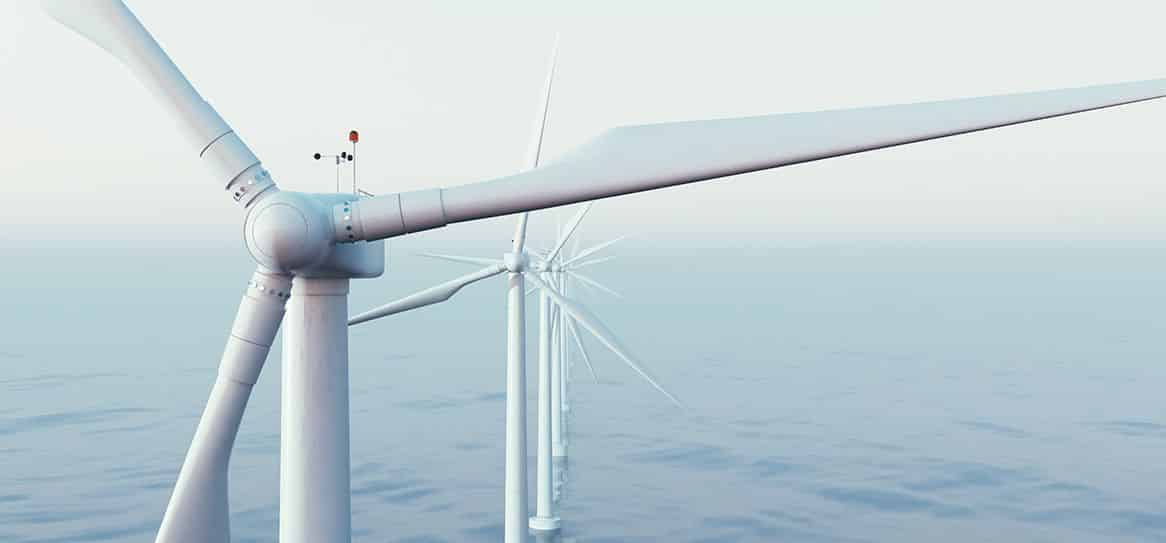 Pre Sale Services
Voordat u de juiste keuze kunt maken welke Enduro Softslings de beste oplossing voor uw toepassing is, kijken onze engineers graag met u mee. We hebben een groot track-record van tevreden klanten met succesvol uitgevoerde hijsoperaties. Wij adviseren u graag over de mogelijkheden en voordelen van onze producten.
Meer over Pre Sale Services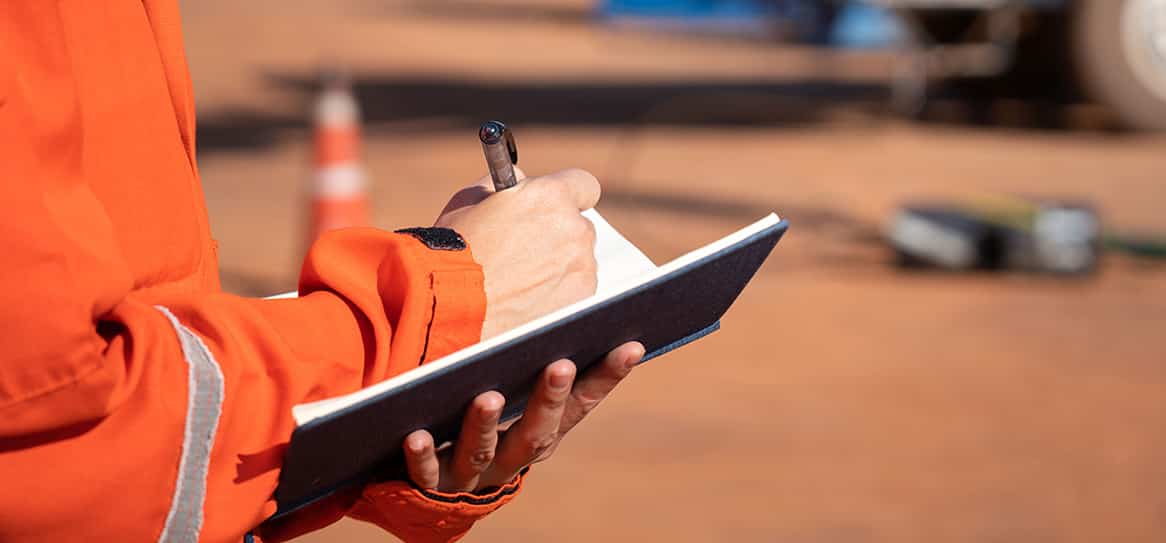 Certification
We denken graag met u mee welke mate van certificering nodig is om uw project vlekkeloos te laten verlopen. Van de mate van traceerbaarheid tot eventuele beproevingen. Samen met u zorgen we ervoor dat de certificering aansluit op de eisen van uw opdrachtgever, de locatie van uitvoering of het type project.
Meer over certificering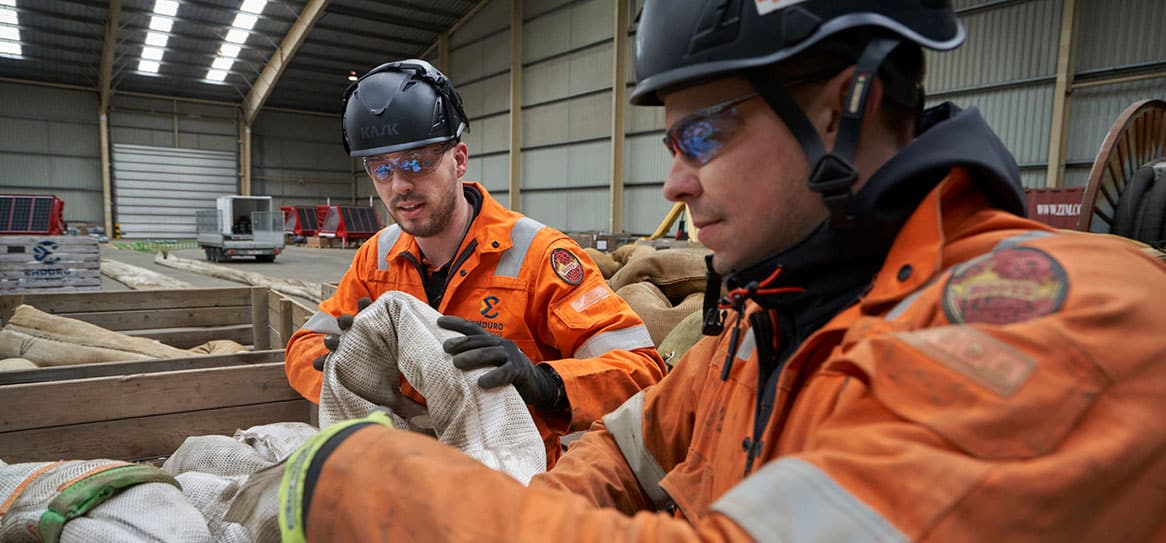 After Sales Services
Heeft u recentelijk of in het verleden een van onze producten aangeschaft? Of heeft u een vraag of een probleem? Ontdek hier welke after sales services wij bieden.
Lees hier hoe we dat doen