For Enduro Softslings, supplying lifting slings goes hand in hand with providing the best possible services. And we start delivering those services as early on as the planning and engineering stages. Over the life span of our products, we then carry out inspections and maintenance.
We support you with advice and assistance in order to guarantee the most important aspect of lifting, which is safety. To ensure that a lifting operation is as safe as possible, every part of the sling-purchasing process needs to be right. Whether a fully engineered lift or general vertical transport as part of day-to-day routine is the plan, you will need the correct technical information, to make the right decisions, and to submit the correct certification and documents. Enduro Softslings is the solid partner you can rely on for the right advice. If you have any questions, feel free to contact us.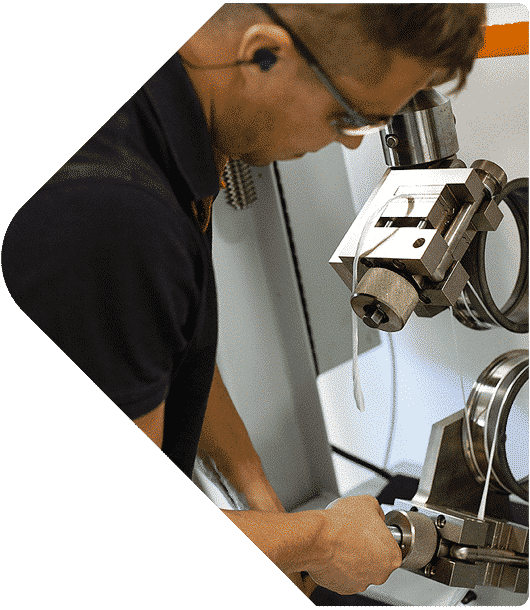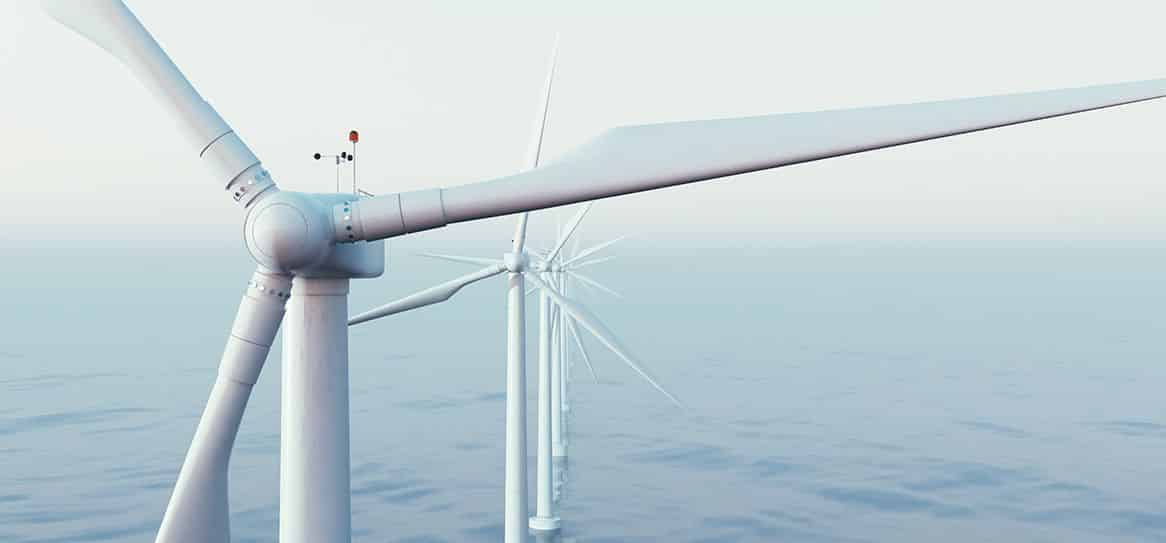 Pre-sale Services
Our engineers will be happy to take a look at the application you have planned to help you decide which Enduro Softslings will be the best solution for you. We have a great track record when it comes to satisfied customers and successful lifting operations and will be happy to take you through the various options and the benefits of our products.
More about Pre- sale Services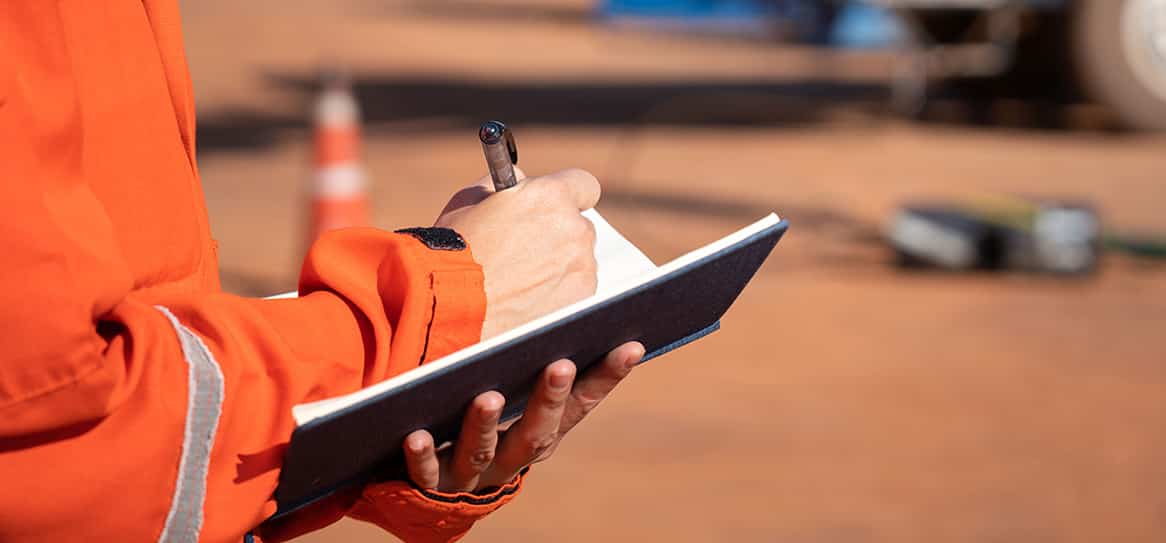 Certification
We will be happy to help you determine the level of certification required for ensuring that your project runs smoothly – all the way from the degree of traceability to any testing. We work with you to ensure that certification meets your client's requirements, and is suitable for the location or type of project involved.
More about certification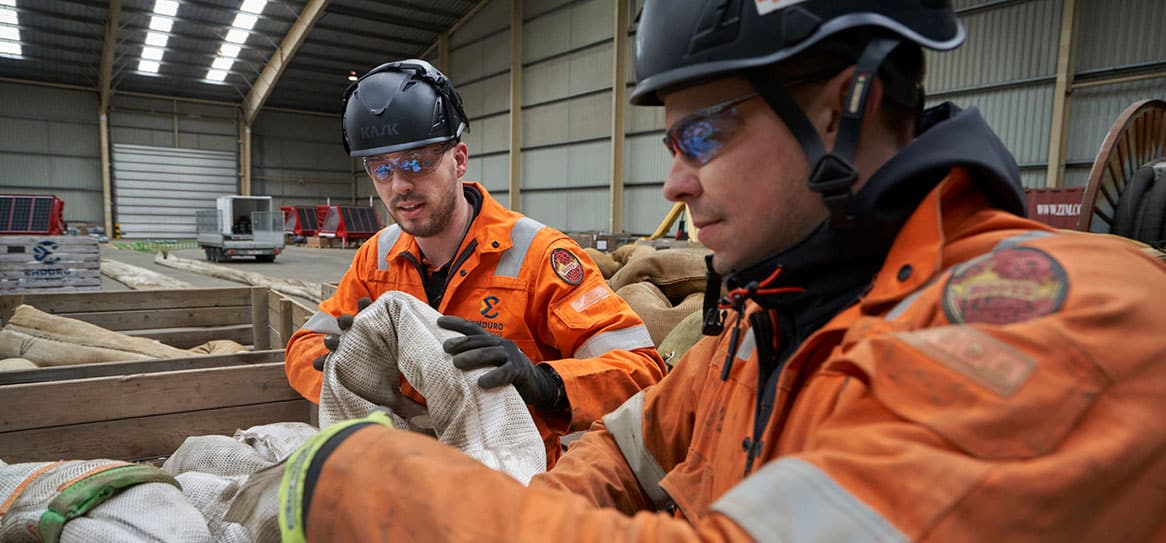 After-sales Services
Purchased one of our products in the recent or distant past? Or do you perhaps have a question or problem? Read all about the after-sales services we offer here.
We start where others stop